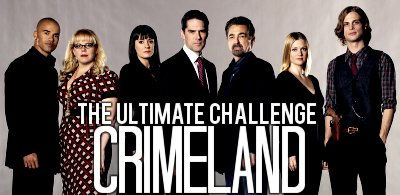 If you are a Criminal Minds fan, you should become a member @
crimeland
!!!!!
In this community you can find lots of funny games, exciting challenges and nice people!
@
crimeland
you should choice a team (Garcia, JJ, Reid, Morgan) and earn points for your home!
When you join it, remember to tell them I sent you (this is for add more points to my team)!
Ah! I forget to say this: I'm Team Garcia! ;-)