Today is the birthday of my bestie! So, this post is dedicated to this flawless human being!

Buon Compleanno,
sofia_gray
!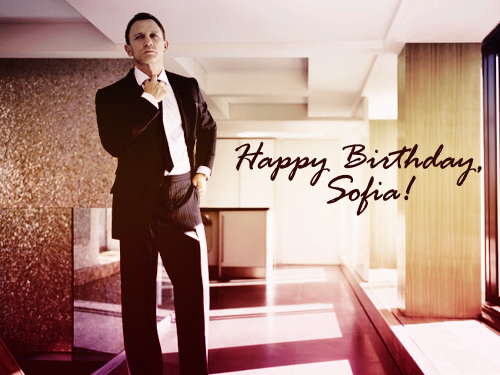 Ti auguro tutto il bene di questo mondo e che tutti i tuoi desideri possano tramutarsi in realtà!
...and remember that
You are the Bond to my Silva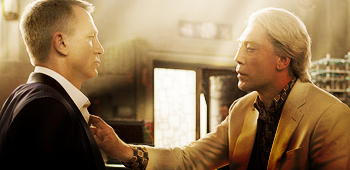 LOL

P.S. Spero che tra i pacchetti da scartare ce ne sia uno abbastanza grande da contenere il caro Daniel!